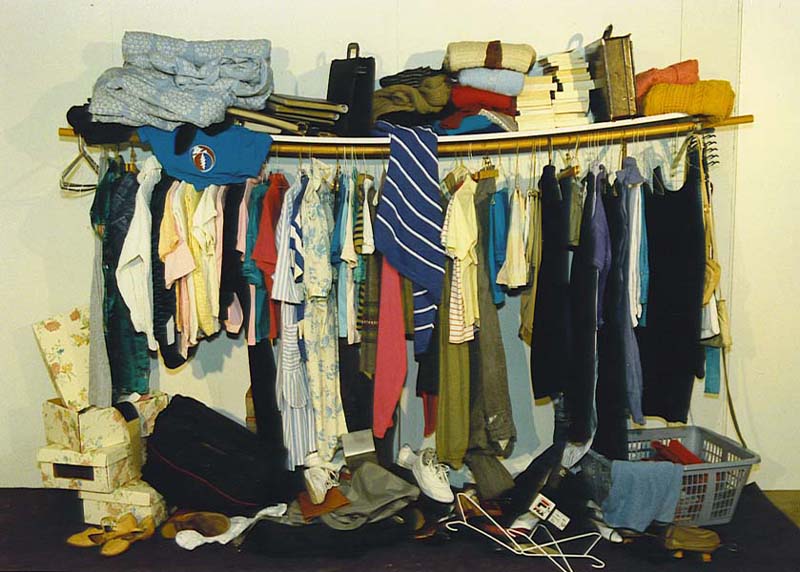 It's easy!!!
YOU CALL US
Give us a call, e-mail us or send us a fax. We'll set up a date, time and location where we can meet.
WE COME OUT TO SEE YOU
During our meeting we'll discuss which storage solutions will best fit your needs and we'll measure your space.
WE DESIGN IT
We will design your storage space in our design program. Then we will get you the designs to you via fax, mail or personal delivery. At this point we will discuss options, price and make any changes you might want. Then we'll set up a tentative installation date
WE BUILD IT
Once you approve the designs we can build it, lead times can range anywhere from two weeks, up to 6 weeks depending on what you want. We will confirm an installation date.
WE INSTALL IT
Once it's ready to go, we will come out to install. Most systems are normally installed in just one day with our unparalleled commitment to make it a smooth job.
YOU LIVE HAPPY AND ORGANIZED
Need I say more?