If you are considering remodeling or creating new storage space, if your closets or office are a mess and need help maximizing your space, then we are here to help you!
It does not matter what your problem is, we are up to the challenge be it: Walk-in or Reach-in Closet, Pantry, Garage, Entertainment Center, Office, Linen Closet you name it, we help you!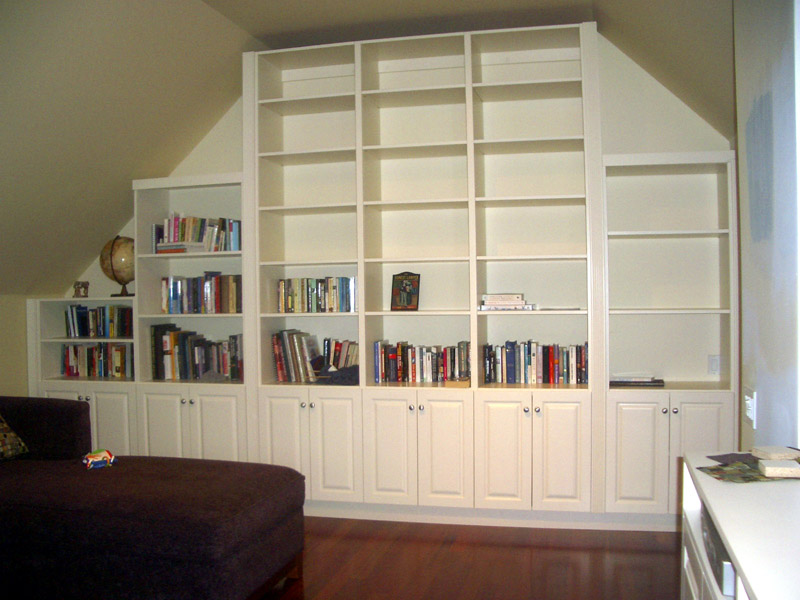 Mention our website
and receive 25% Off
any system!
Avoid others so this does not happen to you!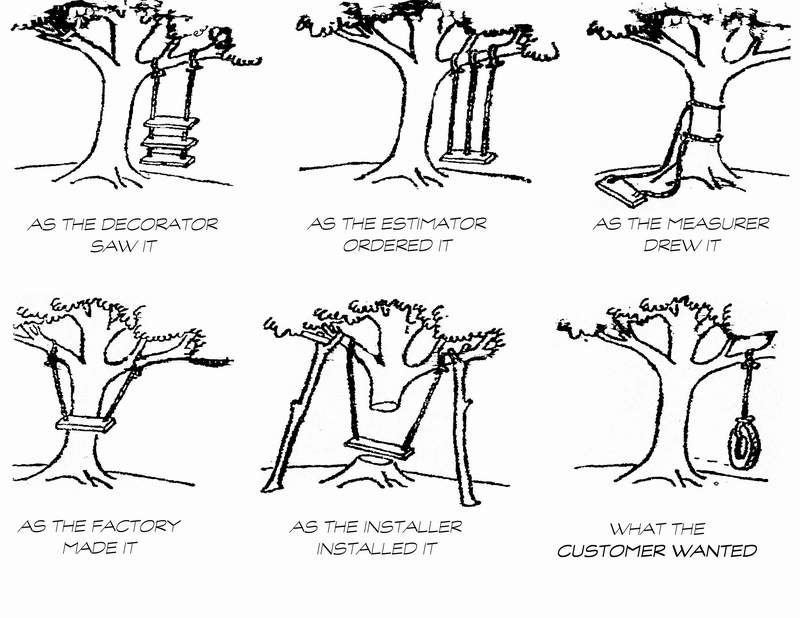 Unlike big corporations where you will work with one person at a time. With American Interiors, you will work all the way through with the same person!!!